During our fall tour of New England, we spent two perfect nights at the Castle Hill Inn in Newport, Rhode Island. We made this an absolute priority on our travel list because last January we ate at the James Beard House in New York City where guest chef, Karsten Hart, served us one of the most incredible meals of our life and it left us wanting more. My husband and I knew at that point that we were going to make the pilgrimage to the Castle Hill Inn, where Chef Hart works as the Executive Chef and we are so thankful we finally did. The Castle Hill Inn is one of the most picturesque, luxurious and overall delicious locations we've ever visited (seriously) and here's an overview of why.
The Hotel Itself is Magnificent
Every aspect of this historic Relais & Chateaux property is visually stunning. From the panoramic views of the Atlantic as you watch sailboats float by from adirondack chairs on the sprawling lawn, to the intricately preserved Victorian mansion built in 1875, The Castle Hill Inn is the gem of Newport and attracts world travelers and local elite to its beauty.
The Rooms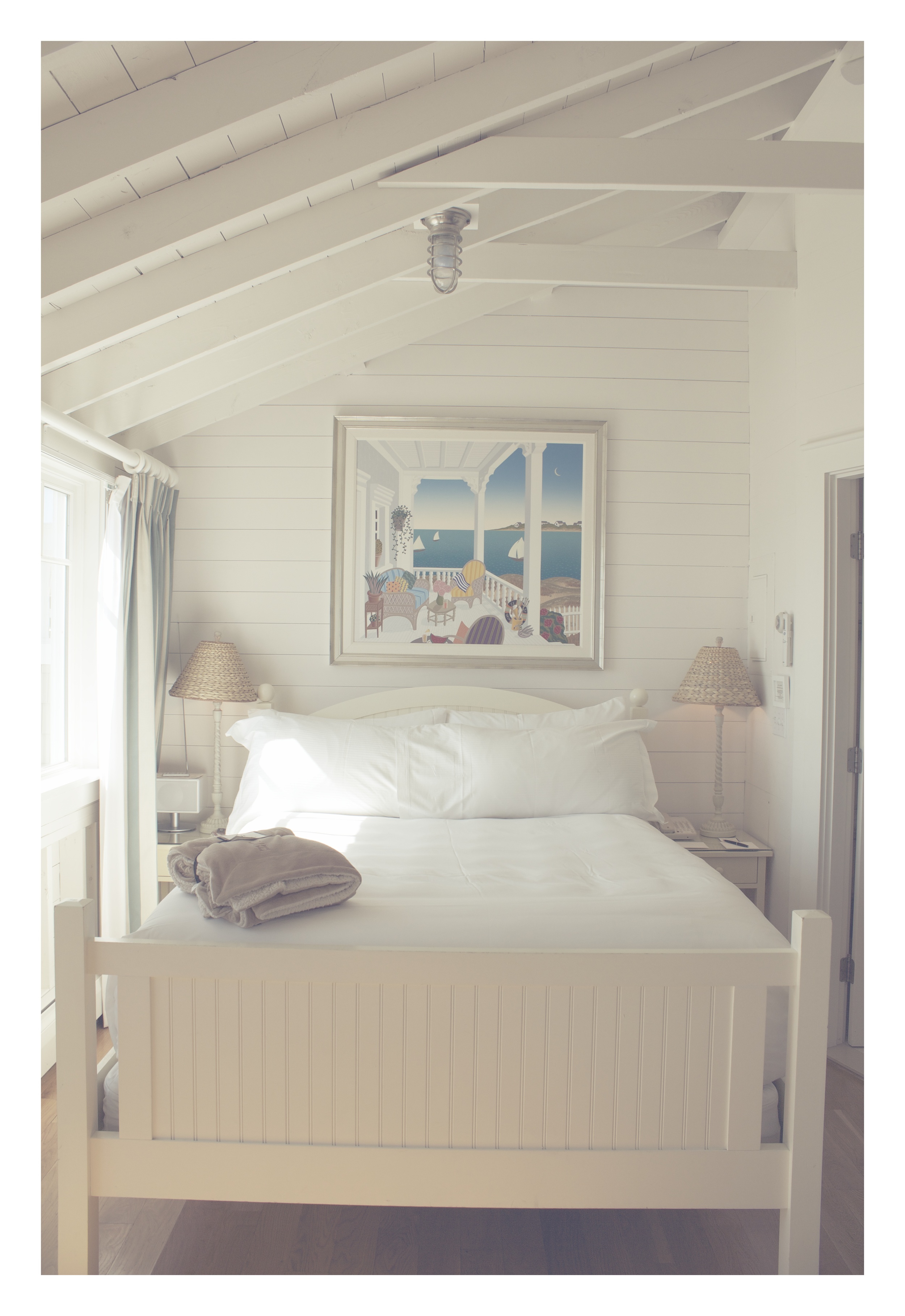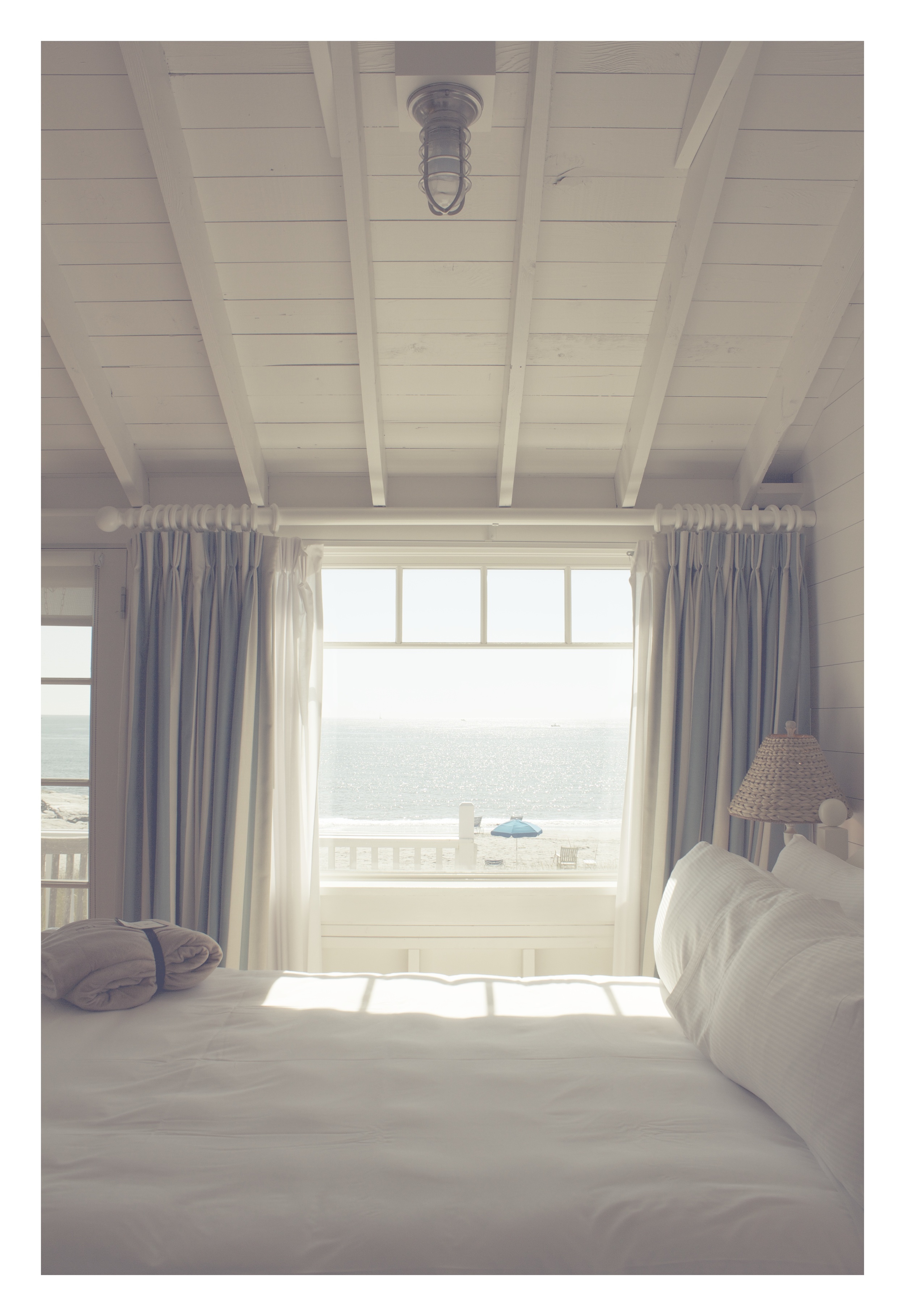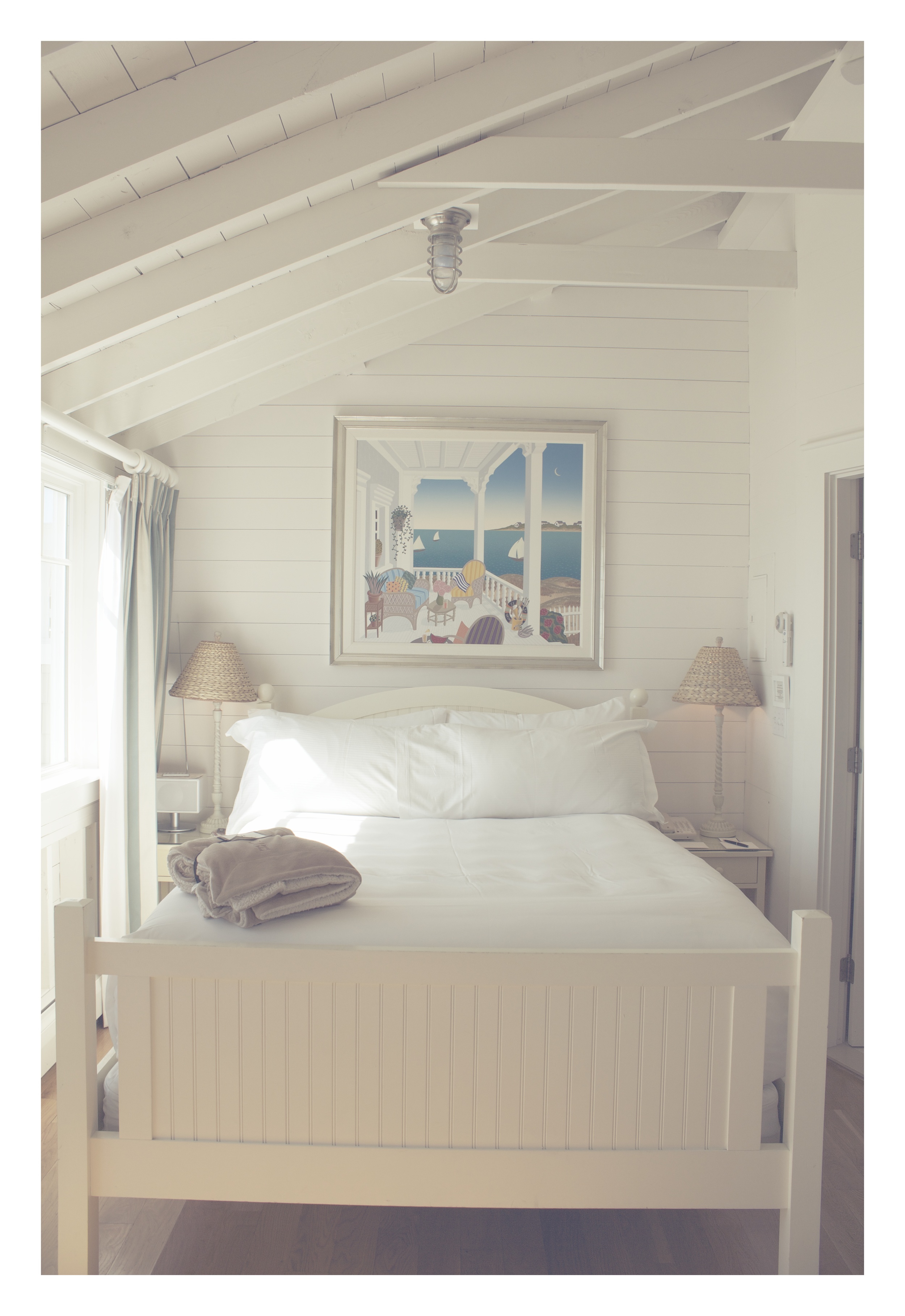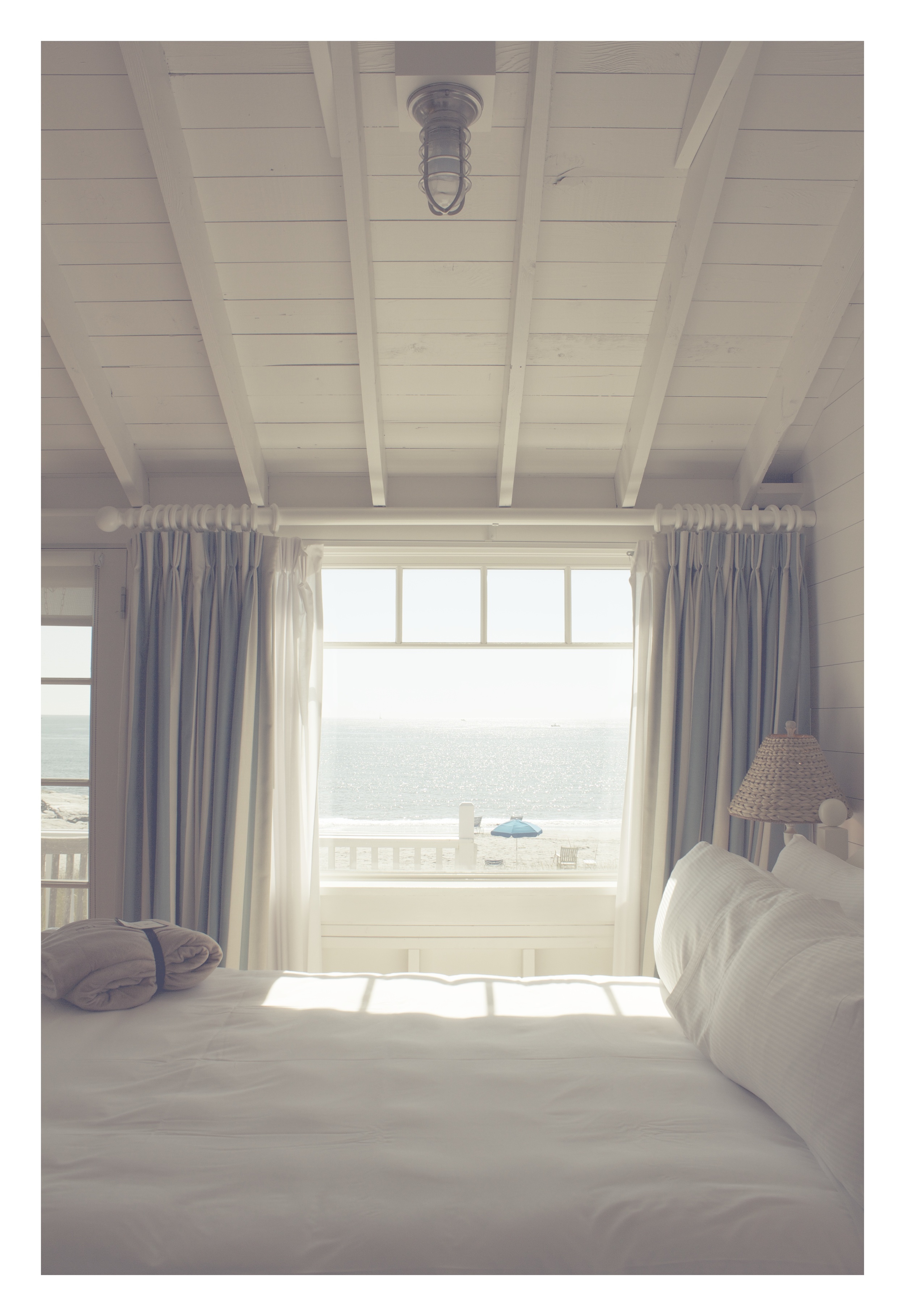 There are various accommodation options available, including rooms in the mansion, beach cottages and beach houses - all tastefully decorated to match. We stayed in one of the beach cottages, located on a private beach just a few minutes walk from the main house. The rooms have everything you need to be comfortable like sherpa blankets, organic toiletries from a local shop, rocking chairs on the porch and a quiet, secluded beachfront with full food and beverage service. There is not a luxury spared when staying at The Castle Hill Inn, ensuring you feel like royalty no matter what room you're in.
It's a Food Paradise
When breakfast includes lobster hash, afternoon tea is served with freshly made pastries and dinner is inventively created by Chef Hart, there is absolutely no reason to eat anywhere else in Newport. For forty-eight hours we ate breakfast, lunch, dinner and snacks at The Inn and while we had the option to leave the resort we honestly didn't want to. This is arguably the best all around foodie spot we've ever visited, which is probably surprising considering it's a historic inn. But I'm not kidding when I tell you that every delicious detail of every meal is on point and will leave you craving more once you're gone. We never had a single dish that didn't scream AMAZING and we haven't stopped talking about each and every perfect bite. Oh and did I mention that Chef Hart is brilliant and is one of the best chefs we've ever encountered? Let me repeat for good measure - his flavor profiles and creativity are mind blowing and we overheard table after table praise his work as simply the best meal they've ever had. Overall - his food is damn good!
This is just a glimpse of what we experienced at The Castle Hill Inn, with more to come in the full travel guide of Newport, Rhode Island (which should be up soon). If you never read another post from me - just remember that you must visit this place one day, it's a luxury vacation destination not to be missed.