If you know what dirt roads to take, you can find everything you need to eat fresh, local and delicious in middle New Hampshire. You can't find these places on a visitors map or a quick Google search, it was only through talking with New Hampshire locals that we found these hidden gems. Some of the nicest people we met were the local farmers who run the places that provide the incredible produce, maple and dairy to the people of New England and around the world.
If you're looking for sprawling acres to pick fresh berries, apples and wildflowers, Riverview Farm is your spot! We were amazed to find that just 20 minutes from our lake house lay a fun family afternoon that we would never forget. All you have to do is grab a basket or a bag and follow the signs for picking all of the farm fresh fruits you can get your fingers on. This 30 year-old family run farm provides you with everything you need to make memories with the ones you love - including a corn maze, carriage rides, a pumpkin patch and home-made doughnuts on the weekends. As a family, we picked over 5 pounds of raspberries that we took home and made cobbler with - it was oh-so-good!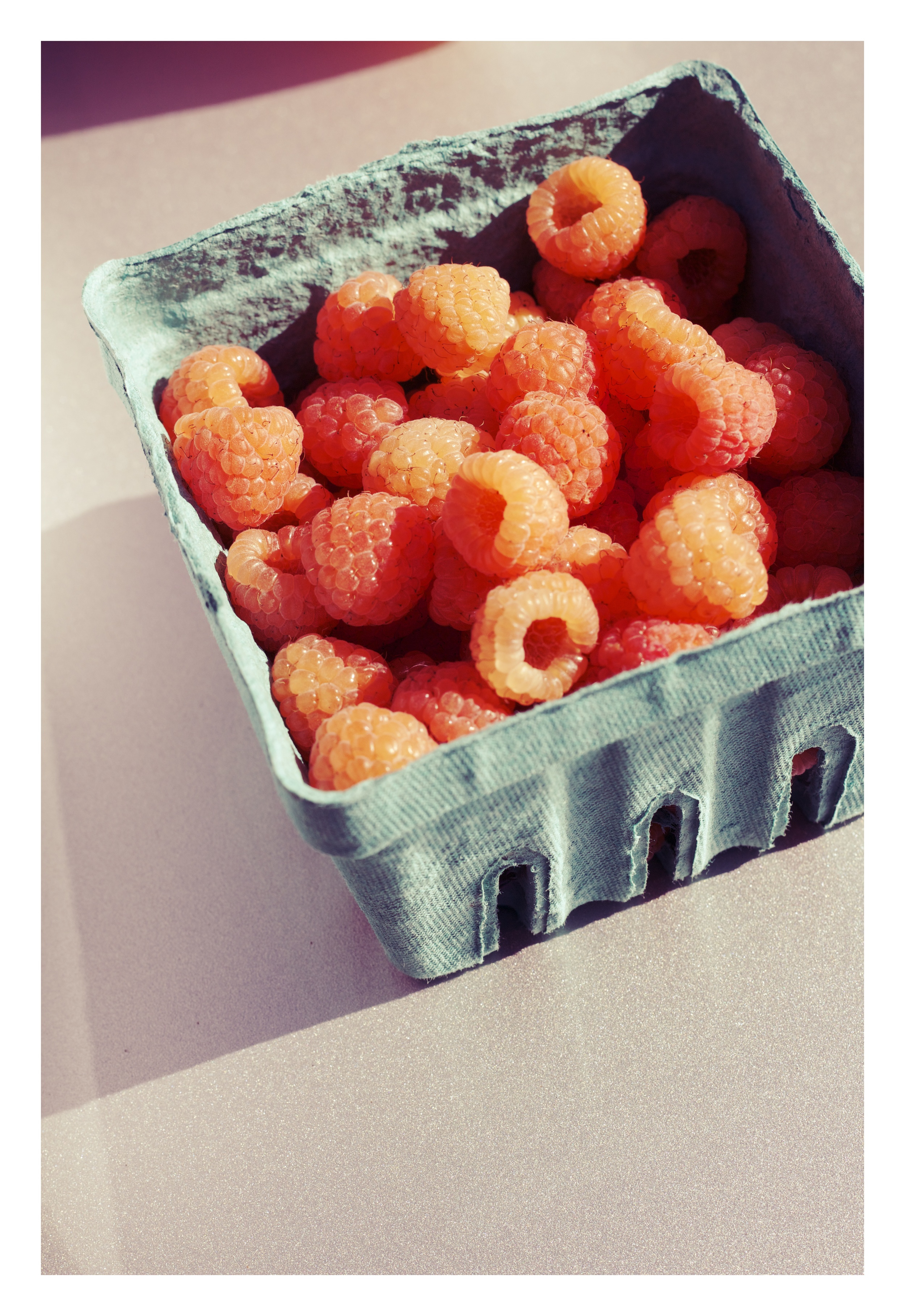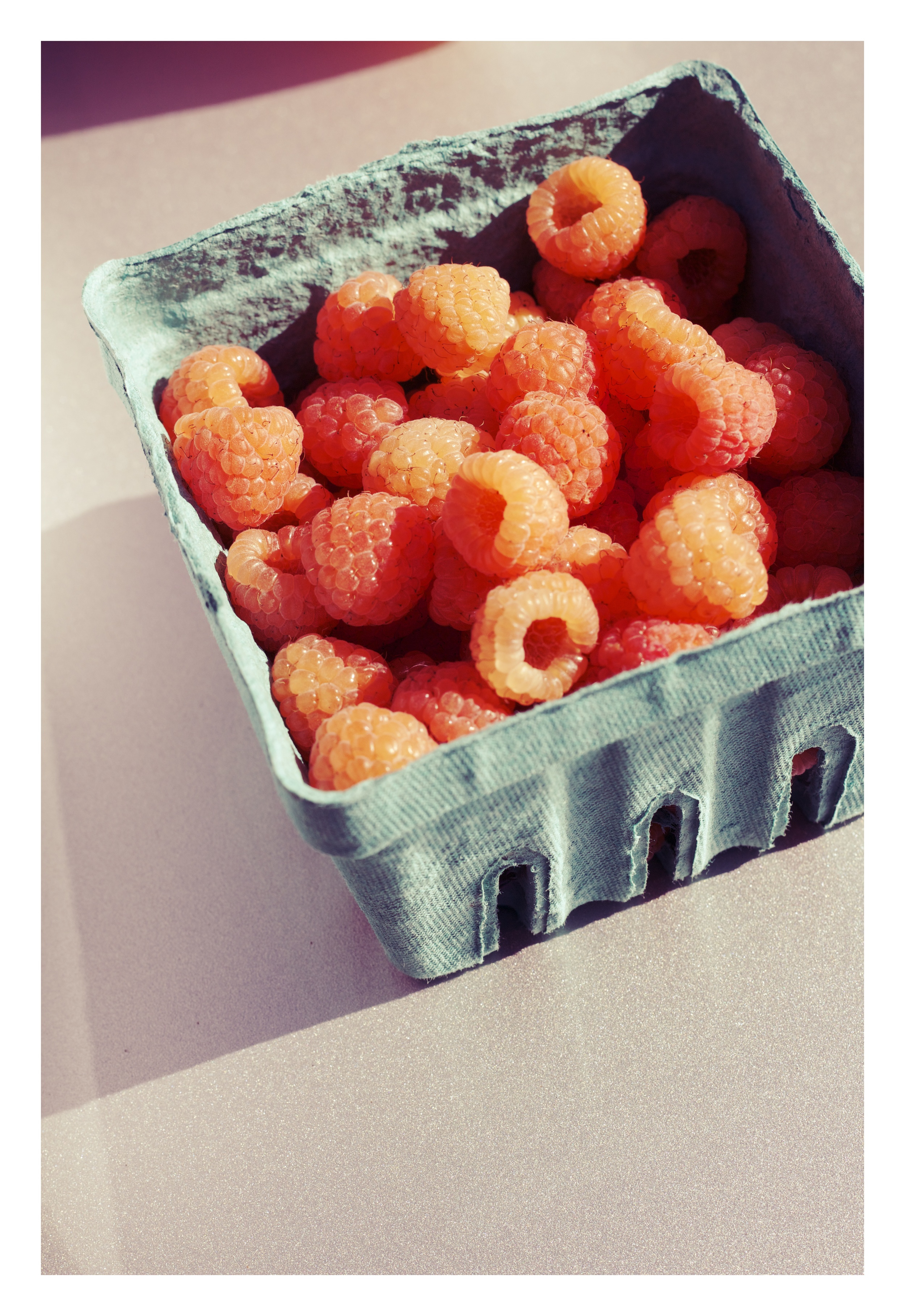 Just down the road from Riverview Farm is a family run creamery, its origins going back to 1950. Visiting here takes you back to a place mostly forgotten, where you can buy fresh milk in glass bottles and butter churned just the other day. In their self serve shop at the front of the working farm - you grab what you want, leave money in the unmanned register, take your own change and go. There are few places left in the US where trust and community are strong enough that a business can establish an honor system storefront, and I'm so thankful that it is actually possible. I have to admit that I was a little unnerved seeing an open cash register in an empty store... we literally had to ask a delivery guy what to do before we figured it out! And if you're wondering how the cows are treated, just take a walk behind the store and check it out for yourself - maybe you'll even get a glimpse of some of their newborn calves like we did.
We took home as much as we could of their hormone and preservative free dairy products, including flying home with a cooler and a few pounds of butter! And I'm not kidding when I tell you that it was the best chocolate milk we've ever had, EVER. I can't wait to go back, just so I can have a bowl of cereal and a slice of buttery toast!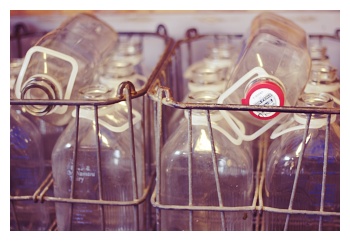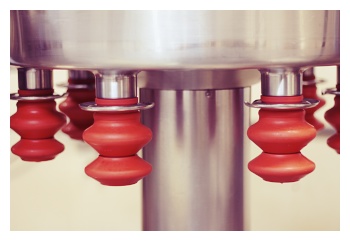 If you don't have time to visit each farm for all of your cooking needs, just stop by Edgewater Farmstand where they carry all of their own locally grown produce as well as local products from other neighboring farms. You can find jam, cheese, milk, pastries and plants all in one quaint shop so skip the major grocery stores and buy local!
Talk about local. The owner and maple-maker Ben Keger, along with his adorable little bug (beagle/pug mix), creates intoxicatingly good maple products right in his little shop just a few minutes drive off of the freeway. His shop has been around since 1937, originally established by his father where he learned the art of maple as a child. I just fell in love with his hospitality and his story - he does not own a cell phone or a single credit card - how many people can say that!?! You can buy all things maple like maple butter, maple candies, syrup (obviously) and maple mustard and he even finds time to hand craft gift boxes out of wood found right on the farm. He ships his products all over the world, but you can buy everything directly from the farm at surprisingly cheap prices for such great quality. We were lucky because on the afternoon that we showed up, his wife had just finished making the maple candies and they had just bottled the dozen plus bottles of grade A syrup we took home. Yes, friends and family can expect to be getting maple gifts for Christmas this year!
These are just a handful of places we visited during our time in New Hampshire. Check back for my full Travel Guide to New Hampshire that should be up in the coming weeks. If you have a favorite farm in the area that you'd like to share or you have a question about any of these awesome locations, leave a comment below!